Purely Natural by Anastasia wins gold and a commendation at the the Pure Beauty Awards 2020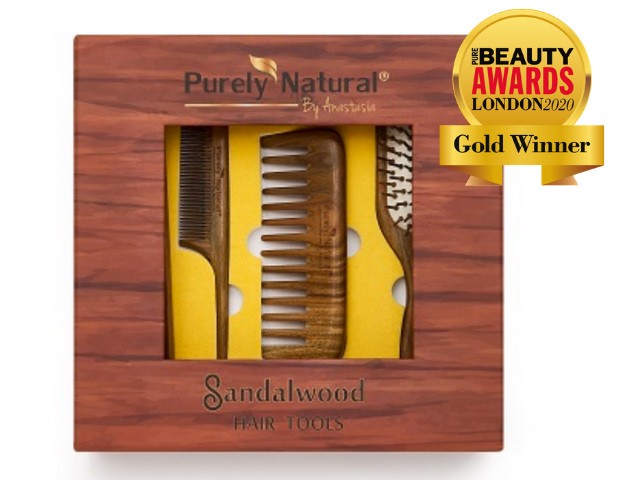 Purely Natural by Anastasia's Sandalwood Six Comb & Brush Set (£100) has won gold in the Best New Inclusive Hair Product category of the Pure Beauty Awards 2020.
These great new sandalwood hair tools are made of 100% high quality natural green sandalwood which is rich in essential oils. The hair tools come in a wide variety of choices including – wide teeth, close teeth, very fine teeth. Each tool has thick sides and long handles for ergonomic holding and are designed specifically for textured hair.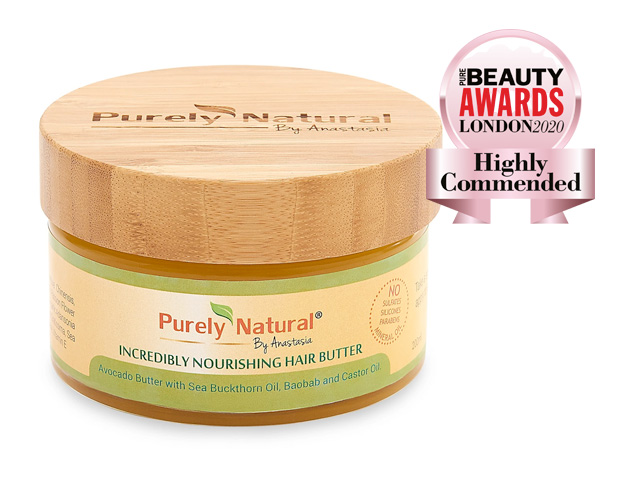 ---
More afro haircare products…