A-list hairstylist, and SheaMoisture UK ambassador, Stefan Bertin reveals tips to look after natural hair at home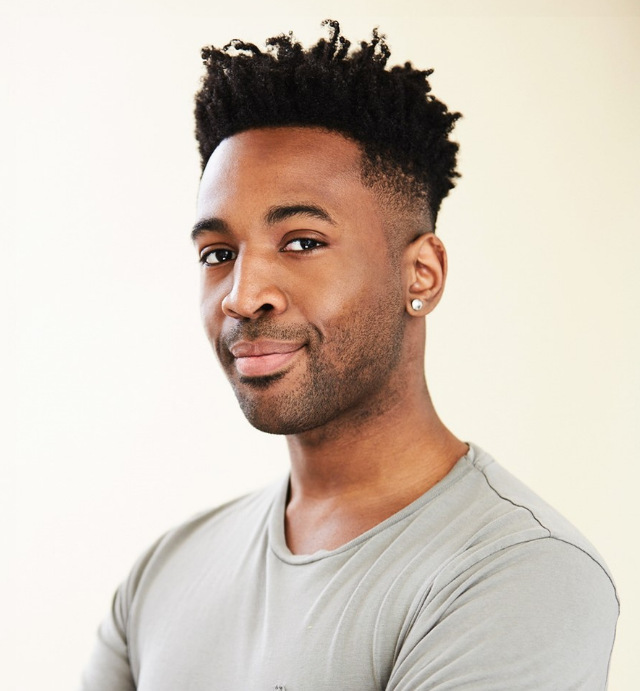 Celebrity and editorial hairstylist, Stefan Bertin, counts the likes of Letitia Wright, Hannah John Kamen, Patricia Allison, Florence Kasumba, Vick Hope and Lashana Lynch and Misty Copeland amongst his clientele. Covers include The Hollywood Reporter, Harper's Bazaar, Stella, ES, Marie Claire, The Times Magazine, Hello Fashion Monthly and Tatler. Here, he reveals his top tips for caring for natural and afro hair at home.
HYDRATE OFTEN

You can moisturise every other day if every day feels a bit too much or you can dilute your moisturiser with a little bit of water in order to make it thinner and lighter. The more moisturised your hair is, the easier you'll find it is to manage, and you'll be less susceptible to breakage."
SEAL IN MOISTURE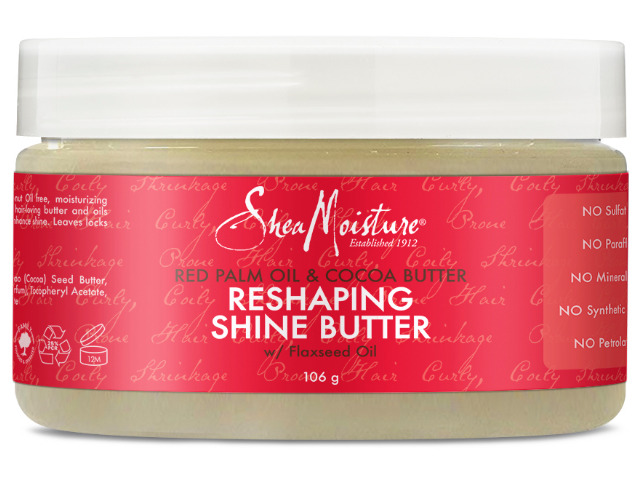 "With all hair – but natural afro textured hair especially – our objective will always be to hold onto moisture. And it is all well and good to moisturise your hair, but if you're not sealing it in, the moisture will just evaporate right back out. During your wash day routine, get into the habit of always sealing after moisturising. Melt a tiny bit of the SheaMoisture 100% Virgin Coconut Oil, £10.99, into the palm of your hand and apply to the lengths and ends of your hair. If you are trying to decrease shrinkage, try SheaMoisture's sustainable Red Palm & Cocoa Butter Reshaping Shine Butter, £9.99, for a re-fresh between wash days."
PROTECTIVE STYLING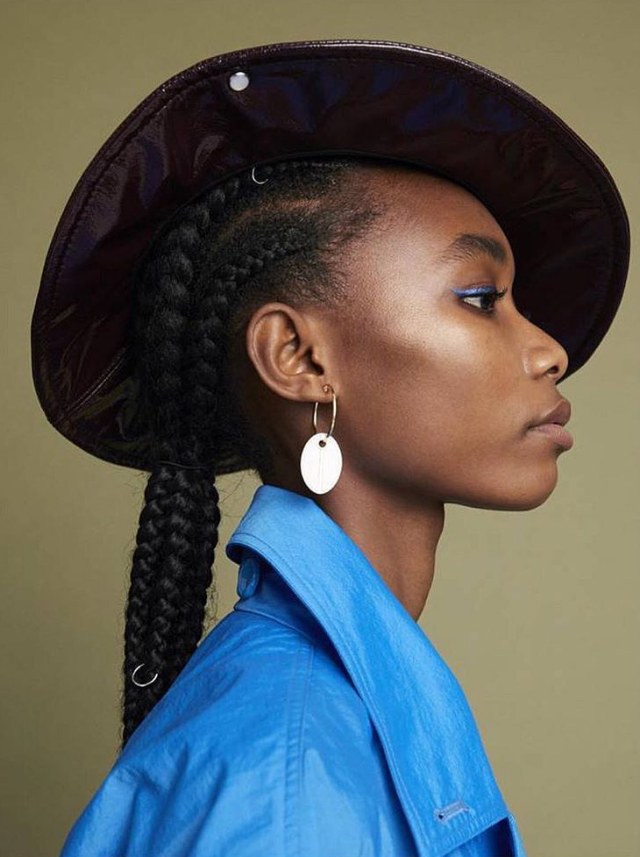 "We're all inside more at the moment, so our hair isn't as exposed to the elements (pollution, wind, heat) and therefore as damage as it'd usually be. However, as we get bored, we have an urge to play and fiddle with our hair. Try out a simple protective style as a way of minimising over-manipulation and subconscious twiddling. A protective style counts as any hairstyle where the ends are either off of your shoulders, or completely hidden. Simple ones that you can try easily at home are ponytails, cornrows, buns, twists, and flat twists. You can even experiment with wrapping your hair in scarves. Whichever method or style you choose, protecting your hair every so often or even every day, is definitely something your hair will thank you for."
SATIN AND SILK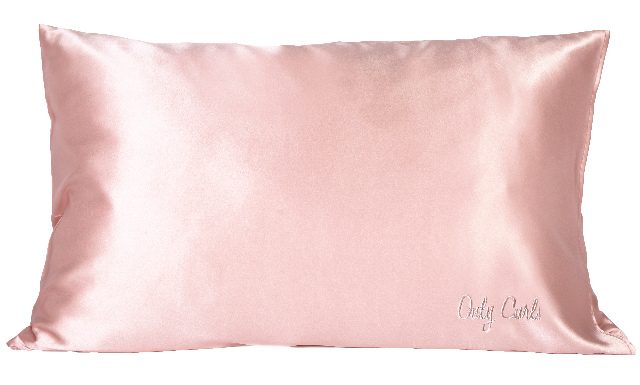 "The chances are that you have a standard cotton pillowcase which you sleep on. Now's a great time to change that. Cotton is super absorbent, so it strips much needed moisture from hair (and skin too). It can also cause a lot of friction which can result in unnecessary breakage and frizz. The best way to avoid this is to swap your pillowcase out for one made out of satin or silk. These materials aren't moisture stealers and cause a lot less friction, meaning your hair will stay smooth and frizz-free. It will also help lock in styles like braids for longer. If you don't want to ruin your bedroom décor, you can always sleep with silk or satin bonnets instead." Only Curls Satin Pillowcase, £40.
DEEP CONDITION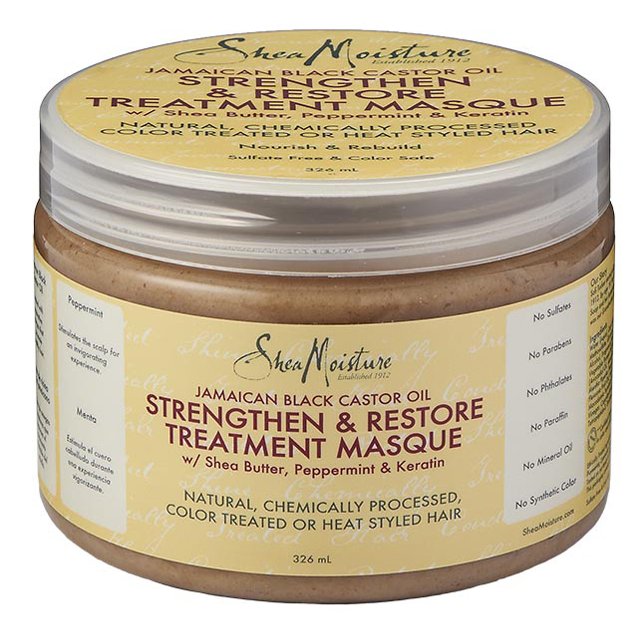 "Deep condition your hair once every week, or once every two weeks at least. Hair that is deep conditioned regularly is more manageable, less prone to breakage and is healthier overall. Use this time to get into a proper routine with a deep conditioner, and start to view it as an essential part of wash day. SheaMoisture's Jamaican Black Castor Oil Strengthen & Restore Treatment Mask, £12.99, is one of my favourites for boosting protein (strength) as well as adding moisture."
---
More afro haircare…