Luster Products explain why relaxers still serve a purpose and how they can be used safely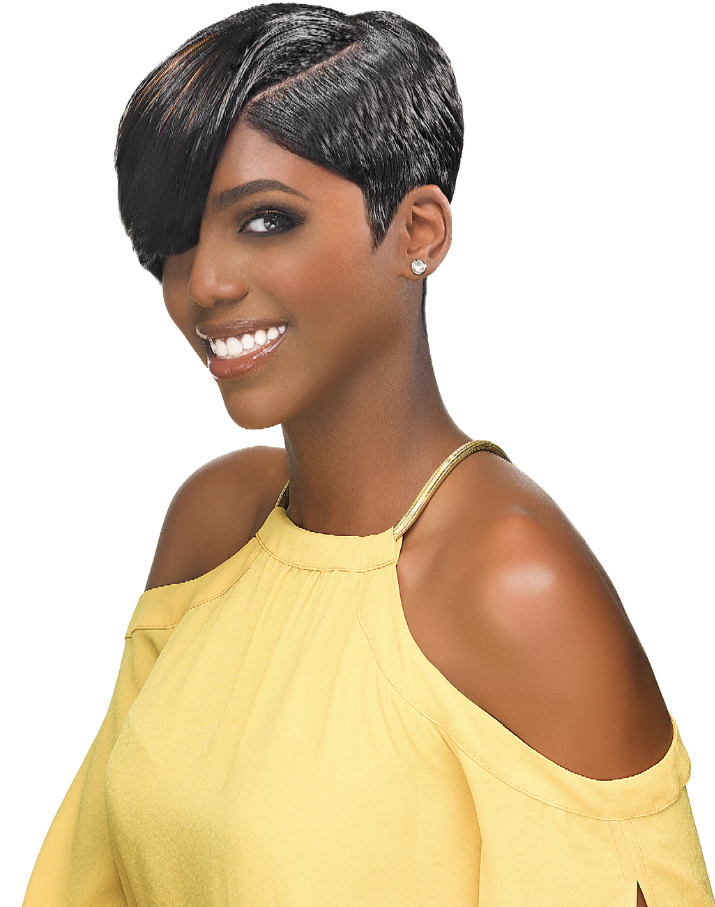 Relaxers have been around since the early Sixties and became a way of life for many women of colour. The introduction of relaxer kits, in the late Seventies, made it more convenient, cost-effective and safer for women to straighten their hair at home. Despite the latest surge of natural hair trends, the true relaxer woman still stands her ground. Be it her lifestyle, career or sheer vanity, she prefers her hair straight and relaxing is the only solution to safe, lasting-straightness that can endure the office, the gym and downtime. Relaxers remain the most effective way to achieve maximum permanent straightness while keeping the hair healthy, conditioned and manageable.
Natural hair does not work for all women
There are many women who have tried to go or thought about going natural. In the end, some women have chosen not to make the transition and there are many reasons for this, but a common one is that some women simply prefer their hair to be straight. Are they wrong? Absolutely not. Relaxing has been a part of women's hair care regimen for many years. Women, who relax their hair, are accustomed to its texture, bounce and movement. They are very comfortable caring for their straight hair and enjoying a lifestyle that straight hair supports.
Dr Ali N. Syed, founder, president of Avlon Industries Inc brings us up to speed on the advances made in relaxer technology
Styling versatility
Not only do women with relaxed hair find it easier to exercise/work out, but they also feel that relaxed hair offers more styling versatility. From ponytails to bone straight to wrap-and-go, relaxed hair offers the convenience and style some women desire.
Desire for healthy, strong hair at all times
Important factors to having healthy, strong hair with relaxers are to: 1) Choose the right product for your hair texture such as regular/super or lye/no-lye. 2) Follow the application instructions of the relaxer to the letter. 3) Properly maintain the hair in between touch ups, such as getting ends trimmed and frequent deep conditioners.
Are you still Team Relaxer? We'd love to hear your comments.
---
More relaxers…