We spotlight some of the brilliant female, black beauty creators on Instagram who are using their influence to celebrate natural beauty and share style and self-care tips across the community
To celebrate Black History Month here in the UK, Instagram has partnered with some of the UK's most iconic black voices to kick start a month of contemporary conversation on the platform – to celebrate what it means to be black, British and proud. The campaign, #ShareBlackStories, will see influential black British people spotlight someone via IGTV on Instagram who has inspired them, shaped the black British experience, or who they feel deserves recognition.
The campaign launched last week with tributes from Top Boy and Bullet Boy, actor and rapper, Ashley Walters and journalist and broadcaster, Afua Hirsch and we've since seen more and more familiar faces get involved, happy to share a full list of our celebrity supporters and their heroes if of interest! As well as creating a moment of celebration for the enormous contribution of black people to modern British life, #ShareBlackStories is about empowering people to use Instagram to spotlight or raise up the hero of their own black story.
Nia The Light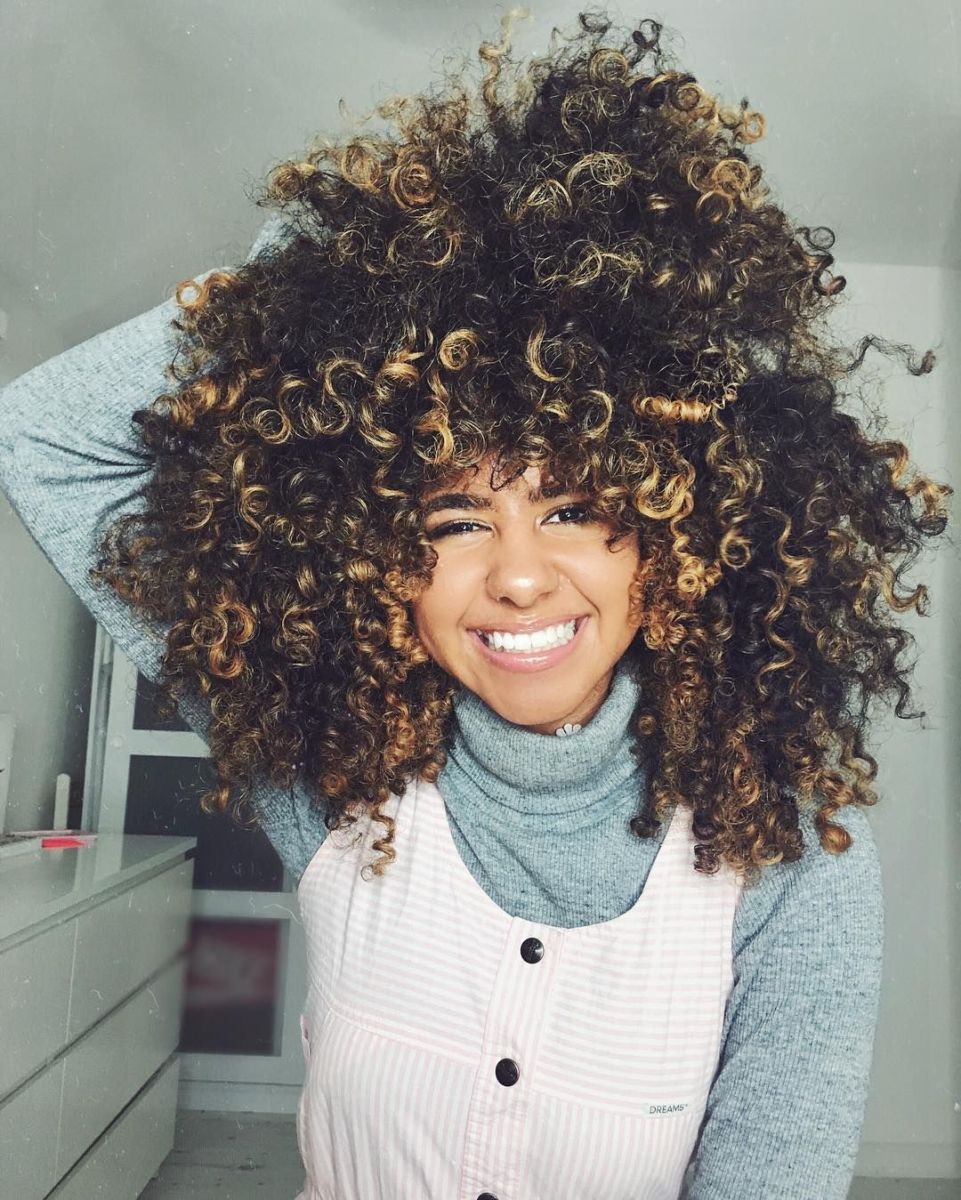 22 year-old Nia The Light is an online influencer who advocates for young girls to accept their bodies and quirks. A fountain of positivity, Nia believes acceptance to love your natural self allows you to grow as a person. That's why she launched the campaign #MyRealSelfSeptember for the first time last year, encouraging her followers and other influencers on Instagram to share unfiltered, not posted images of themselves to celebrate their natural beauty.
Shahira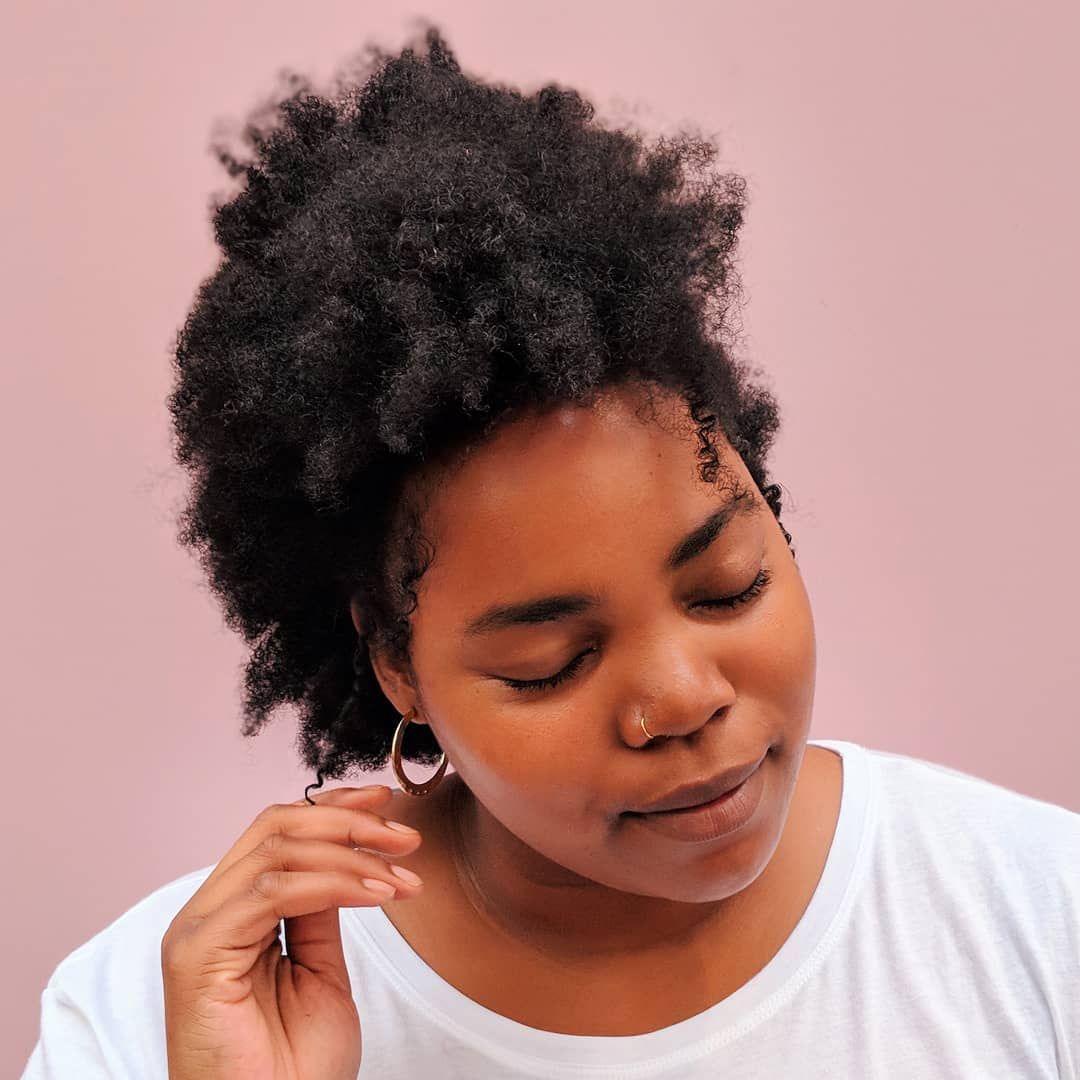 Shahira is a natural hair and beauty content creator who uses Instagram to share product reviews, make up looks and natural hair tips. Her Instagram page has a strong focus on what it means to be black and British and invites everyone to learn and share through reading her experiences as a Black British woman.
Shanice Cox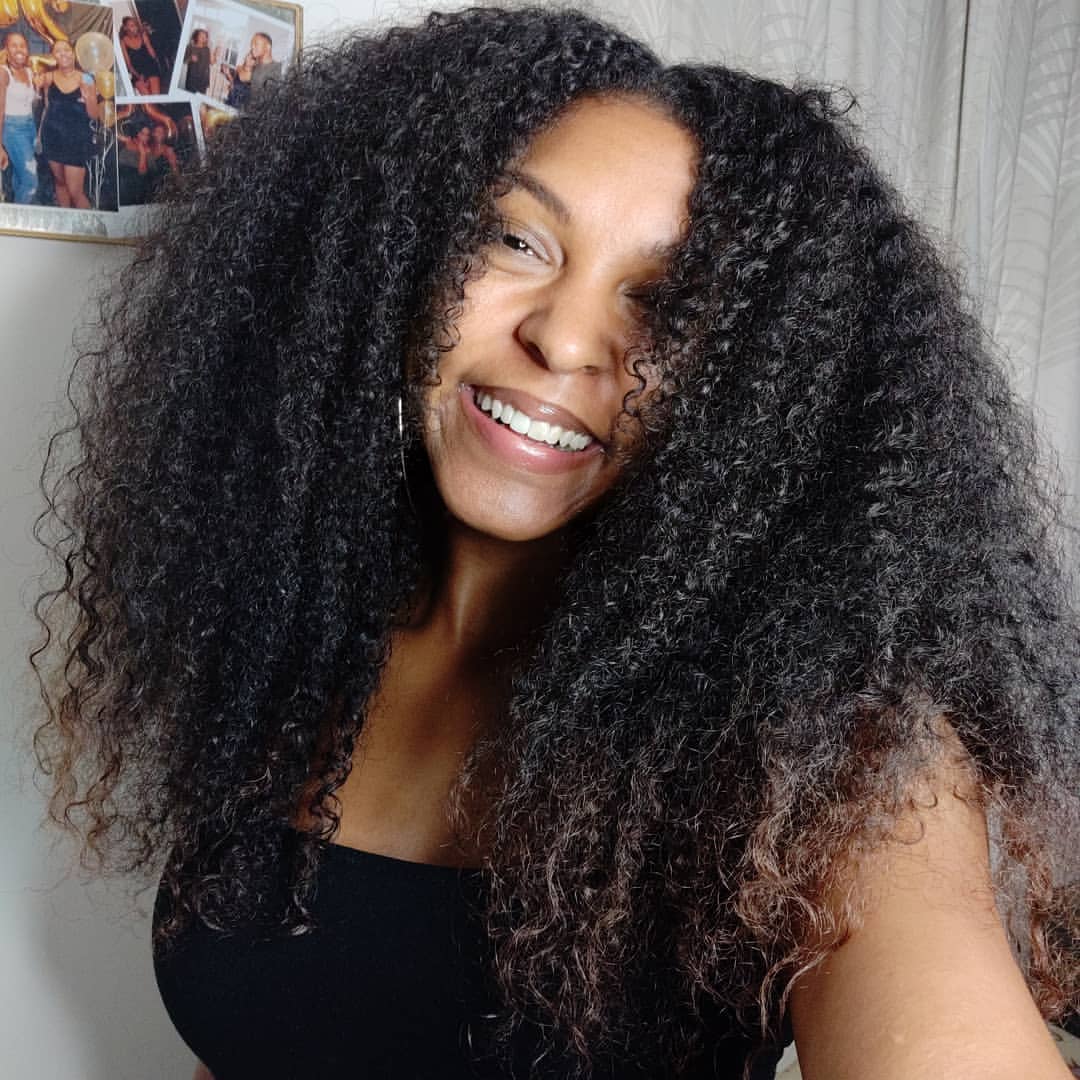 When she's not busy writing poetry, Shanice shares honest reviews on everything from shampoo to hair dyes. Her handy tutorials on how to recreate her ponytails, bantu knots and headwrap hairstyles are fan favourites and have seen her follower numbers soar in a short space of time.
Florence Adepoju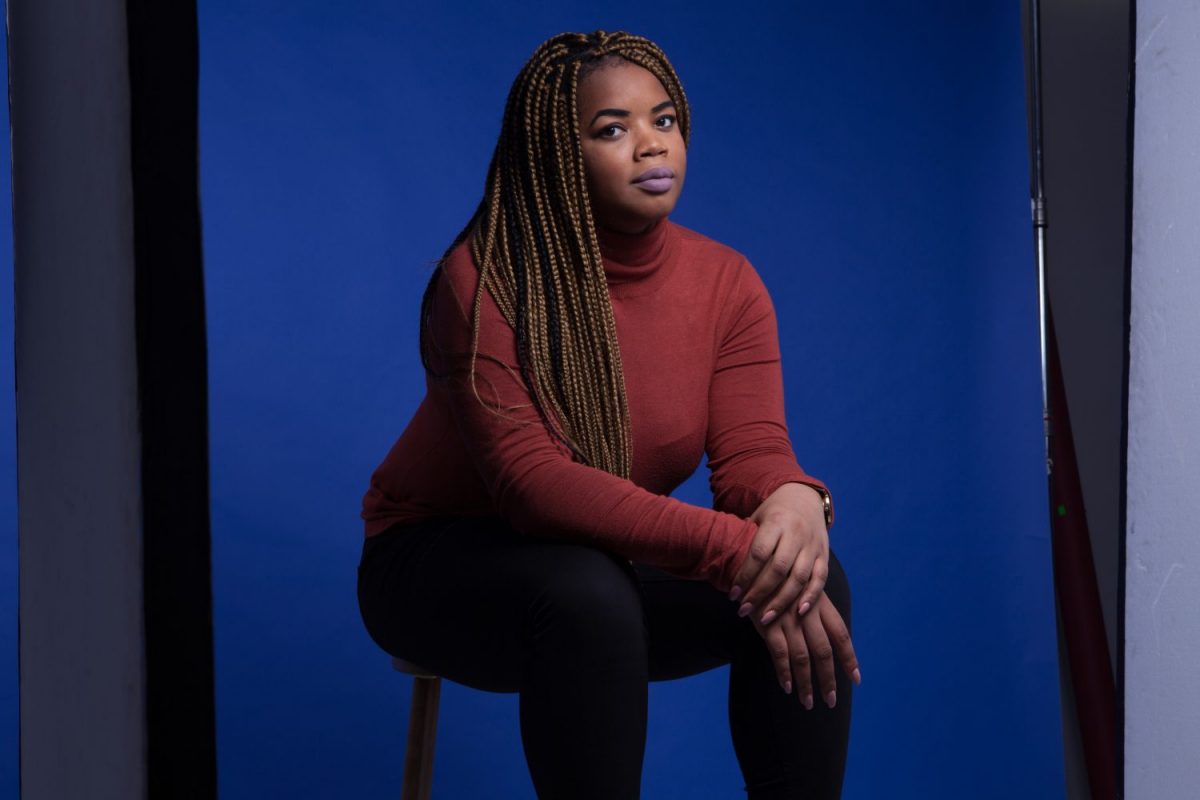 At 18, Flow made the decision to swap a place to study Pharmacy for a place to study Cosmetic Science at London College of Fashion. Think formulating foundations, eyeshadows and blushers in the day and working at luxury beauty retailers in the evenings. Every spare minute between the lab, library and luxury counters was spent thinking about how to build her own beauty empire. An empire that is now readily available across the UK and online and demonstrates the range of available possibilities open to women from a STEM background. Aged just 22, she set up MDMflow. The brand sits in the post 90s era, heavily influenced by the mid 90s-00s glamour that comes from the hip-hop culture. MDMflow started with handmade lipsticks using the latest colour technology, going on to create one of the decade's great mascaras and has built herself a global fan base.
Natalie Lee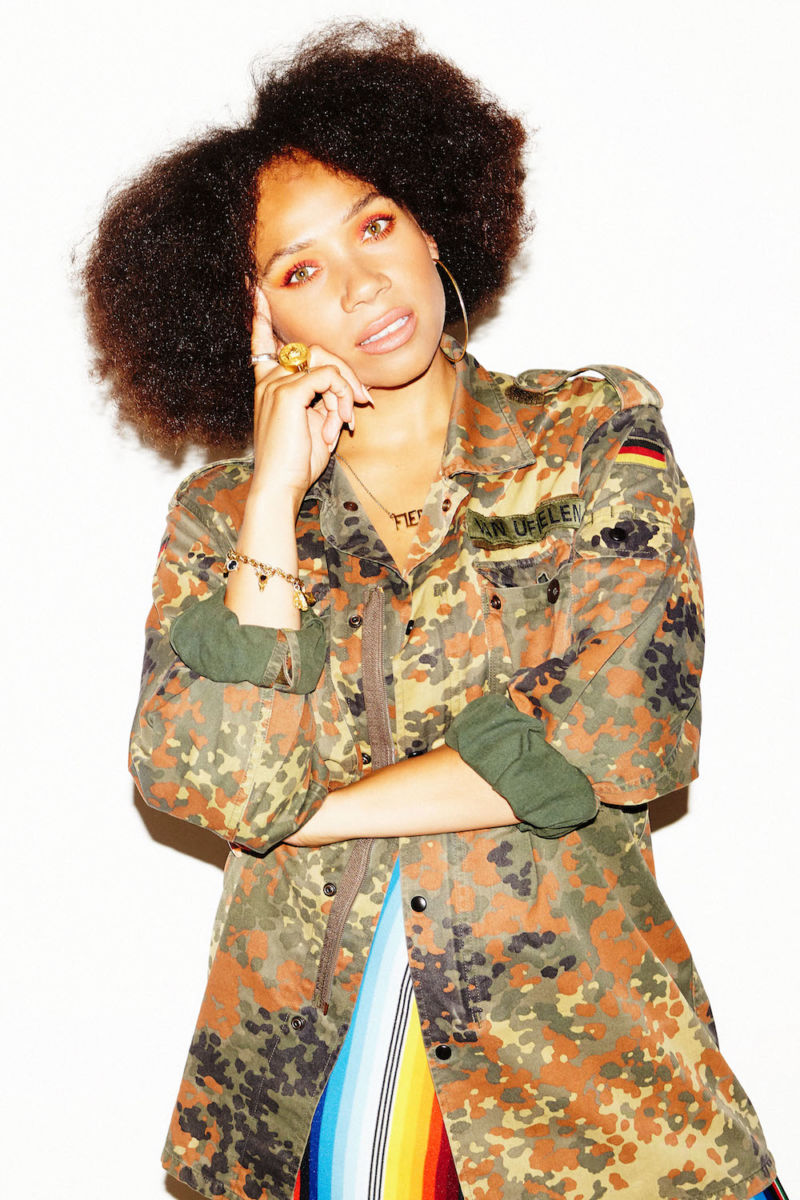 Fashion and lifestyle blogger Natalie Lee first used Instagram to talk about fashion with feeling – the understanding that fashion can convey how you're feeling or conversely change how you're feeling. However, she quickly realised that there was much more inside of her to talk about than just fashion. Natalie now uses Instagram to share styling tips, talk about body confidence and empower her followers through the hashtag #FridayFinger. She has also founded the Warrior Women Project, which is aimed at getting women to embrace their bodies and a podcast host at The Everything Project.
Busola Sennuga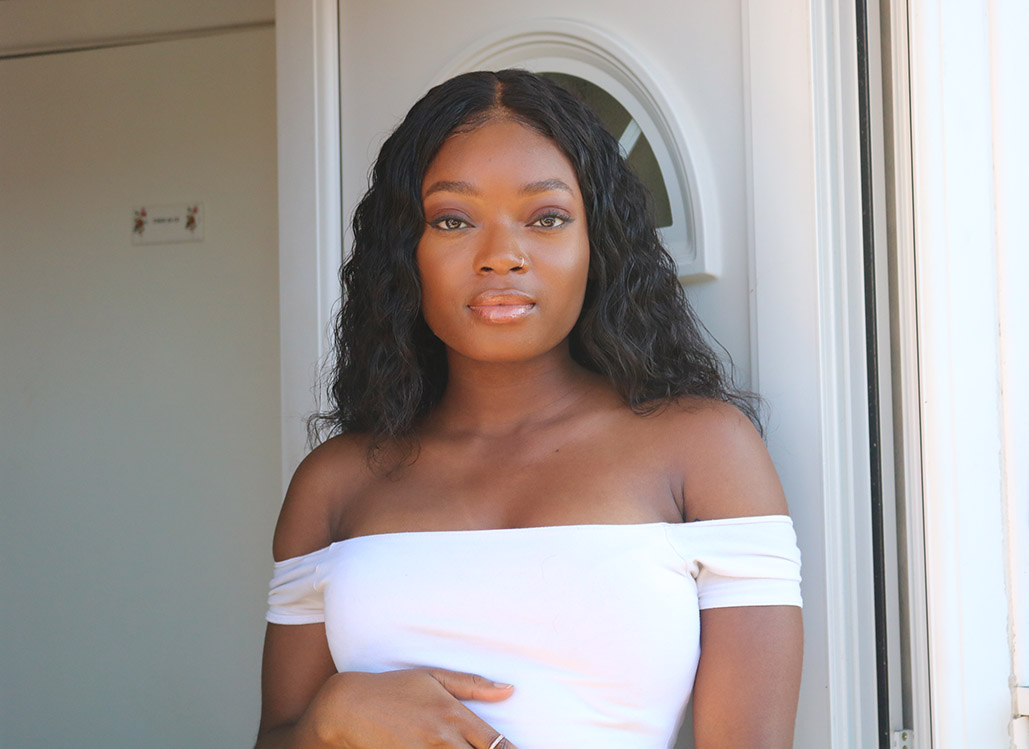 Busola is a skincare and makeup enthusiast, focused on busting skincare myths within black and brown skin communities. Her Instagram feed hosts a range of skincare tips, product reviews, and skincare routines fit for oily, dry and sensitive skin. She uses Stories to communicate regularly with her followers finding out what their current skincare struggles are and sharing her tips on how to tackle them.
---
Bloggers & influencers