Launched in the summer of 2021, skincare brand Picafleur uses the positive benefits of CBD oil to enhance beauty in the most natural way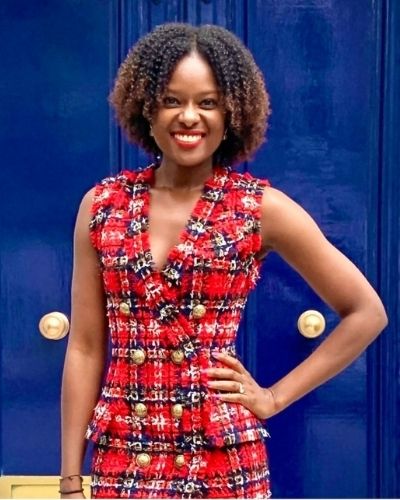 Picafleur launched its natural CBD skincare line, showcasing the anti-ageing and skin benefits of CBD in their products. CBD, naturally found in the cannabis plant, is an antioxidant that protects against fine lines, wrinkles and visible signs of ageing. It also acts as an anti-inflammatory which helps to calm skin and decrease excessive sebum production, therefore aids with spot control, diminishes breakouts and reduces redness.
In addition to CBD, Picafleur's skincare products include extracts such as vitamins C and E, hyaluronic acid, marula oil and more, to repair and rejuvenate damaged skin, moisturise and boost suppleness.
Picafleur's range includes six products that provide anti-ageing and skin improvement benefits while also absorbing easily: CBD + Vitamin C Moisturising Day Cream (£32), CBD Hydro-Restore Moisturising Night Cream (£32), CBD Intense Hydrating & Anti-ageing Serum (£36), CBD + Marula Face Oil (£22), CBD Beard Oil (£22) and CBD Muscle Rescue Gel (£20).
The founder and CEO Marvion Campbell was born in Jamaica where natural remedies for health and beauty are a part of daily life. Along with other fruits and plants, cannabis is deeply integrated in the Jamaican culture, specifically to the religion of Rastafarianism where it is believed to provide meditative benefits. Cannabis is a great muse for reggae music as well as a homemade remedy for pain relief in Jamaican households.
With research now showing that CBD provides anti-ageing, anti-inflammatory, pain relief and skin improvement benefits, Marvion took her passion and culture to develop her CBD skincare line, focusing on the skin benefits of natural fruit and plant extracts. She says, "I strongly believe in the power of CBD in our skin products."
Visit Picafleur.com to discover the full range of CBD skincare products.
---
More Black founder skincare brands…