Moringa rates as one of our must-try beauty ingredients, so we tracked down the best lotions and potions, harnessing the magic of this African oil…
While the beauty sphere falls for the charms of so-called 'wonder' ingredients more often than Rihanna changes her nail polish, one thing is certain–majestic moringa oil will be coming to a dressing table near you. Used for centuries in herbal medicine thanks to its high nutritional content (the tree's leaves contain 25 times the iron of spinach and four times the vitamin A of carrots), this not-so-humble plant is setting the skincare world ablaze, thanks to its incredible antioxidant properties and a substance called cytokinins – a plant hormone believed to increase skin cell renewal and delay the signs of ageing.
Yep, there is not much this African miracle tree can't do…
The Body Shop Moringa Body Yoghurt, £9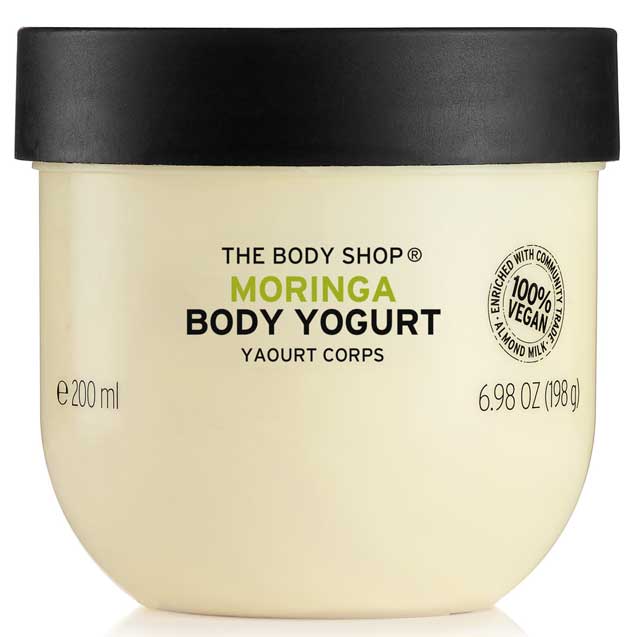 With a gorgeous new summer wardrobe to flaunt, we're grateful that the beautifying benefits don't have to stop at the jawline. Containing oodles of Community Trade moringa seed oil from Rwanda, this light gel-cream transforms winter-weary bodies from flaky to fabulous in a flash.
---
Jane Scrivner Affirmative Oil, £29

From the 'sommelier of beauty ingredients', this luxurious facial oil packs a serious anti-ageing punch, injecting the skin with firming and toning natural oils such as pomegranate and acai – along with a hefty dose of moringa. Apply a few drops before hitting your pillow to wake up perky and peachy.
---
Ooh! Oils of Heaven Organic Moringa Anti-Oxidant Face Oil, £19
Made with just one ingredient – organic moringa kernel oil – this vitamin-rich skin treat multitasks as both a cleanser and a moisturiser. Ideal for saving on suitcase space, using just a few drops each morning will put you on route to complexion perfection – and have you cooing like an overexcited pigeon.
---
Evolve Organic Beauty Daily Defence Moisture Mist, £20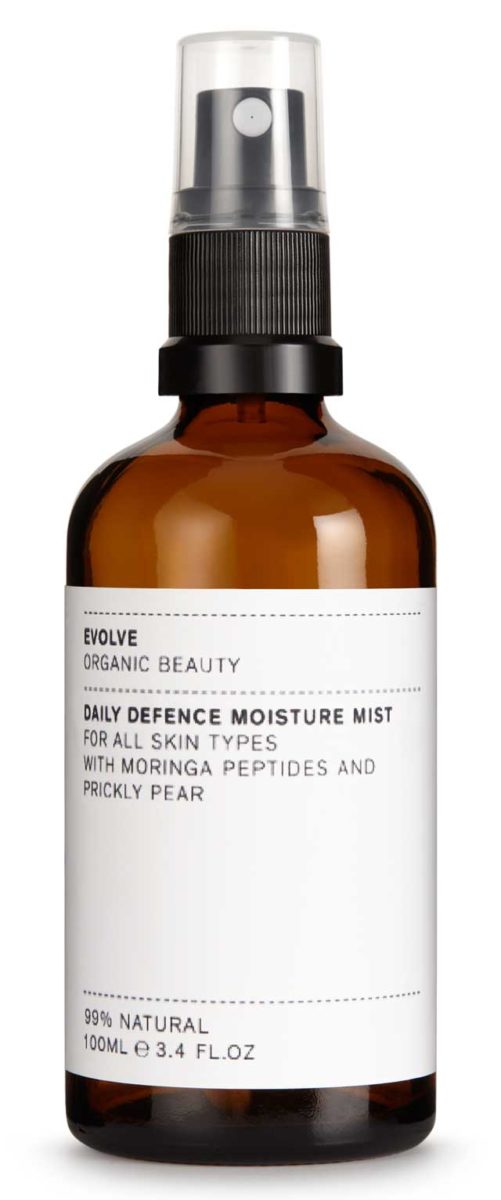 This organic skin spritz is hand blended in Hertfordshire and makes a fab setting spray for your makeup. Moringa peptides – traditionally used to purify water in Africa – also help to protect your skin against pollution–making it a go-to favourite for many jet-setting models.
---
Lush Magical Moringa Primer, £26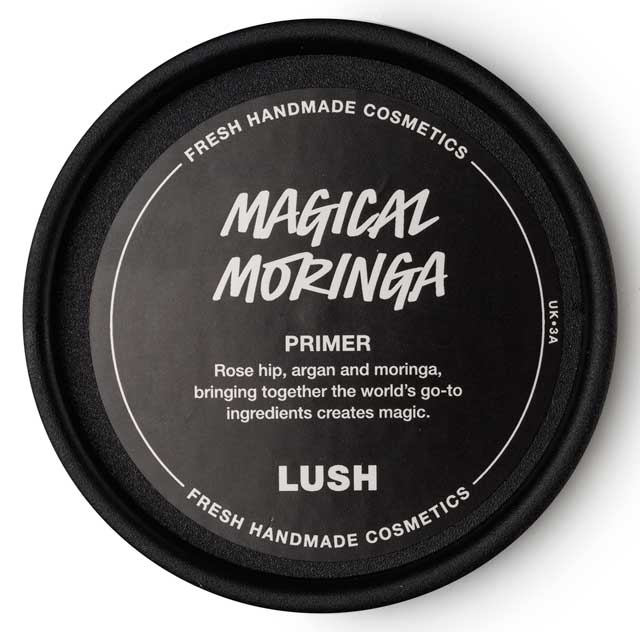 Brimming with sustainably grown moringa oil produced by the Ghana Permaculture Institute, this surprisingly light primer prevents foundation fatigue while keeping shine at bay.
---
Emma Hardie Moringa Essentials Kit, £49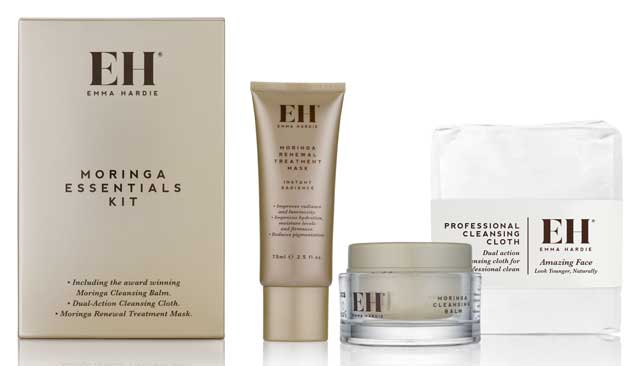 Loved by beauty editors the world over, this is a great little kit to invest in to sample the skin-transforming properties of Mother Nature's best anti-ager. Including the award-winning Moringa Cleansing Balm, Moringa Renewal Treatment Mask and a Professional Dual-Action Cleansing Cloth – it's like a top notch facial in a box.
---
More oils for you to try…
---