Put on your DIY gloves and transform your natural hair routine by improving the failed hair product that just didn't work for your curls and coils
Written by Bene Kofie
Shampoo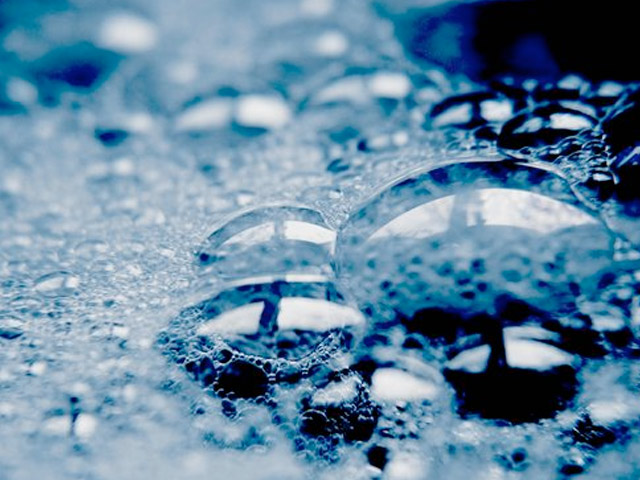 Shampoos can be a hit or miss product for some naturals as some can be too drying and stripping. A lot can be done to repurpose or get a deeper clean for your scalp.
Upgrade your shampoo:
Oils: To combat the stripping feeling that sulphate and even sulphate-free shampoos can leave on your delicate strands, add a carrier oil to minimise the damage. Plus, for an invigorating scalp experience add some peppermint essential oil – your shampoo will thank you.
Clean your hair tools: If your hair rejects your shampoo completely repurpose it as a way to clean your hair tools like: combs, brushes and hair ties. You will have no more excuses to delay washing your edge and detangling brushes for the first time with this handy hack.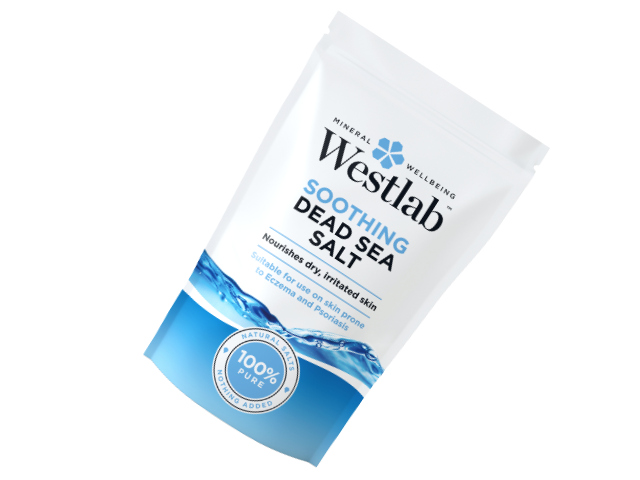 Scalp scrub: To get an even deeper clean a DIY salt scrub for your scalp can target the areas that your shampoo might have missed. Regularly exfoliating your scalp will alleviate symptoms of a dry scalp and removes the dead layers of skin and helping to rebalance your scalp. Try mixing a handful of a natural salt scrub like the Westlab Soothing Dead Sea Salt (£4.99) with your shampoo and use as normal for a spa day-like experience.
Conditioner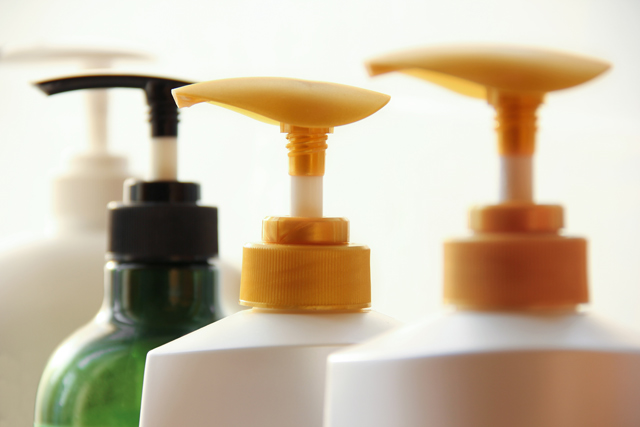 Conditioners are a staple for every natural and can be adapted to improve your natural hair regimen in multiple ways.
Create a multi-use conditioner:
Detangler: To increase the slip in your conditioner add ayurvedic herbs; slippery elm and marshmallow root powder and say hello to knot-free wash days.
Deep Conditioner: Great for a day when your usual deep conditioner runs out, become a DIY queen and add your favourite oils, ayurvedic powders and essential oils for a deep conditioner tailored for you.
Co-wash: Mix that bottle of conditioner that just didn't do it for you with half of your favourite shampoo and create the perfect co-wash.
Deep Conditioner The holy grail product that every natural hair guru says is the most essential for moisture.
Add to your deep conditioner: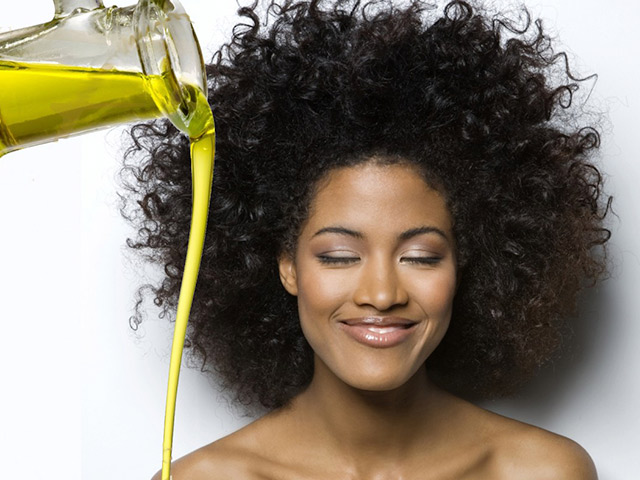 Oils: Carrier oils such as the affordable olive oil and coconut oil are a great way to add extra benefits to your strands as they can provide the extra slip needed for your comb or hands to detangle your hair. Also, add essential oils such as tea tree which soothes itchiness or peppermint to stimulate blood flow
Heat: Introducing heat into your deep conditioning process is vital especially for the low porosity naturals. It may feel like an extra step to your routine but products like the Hot Head Deep Conditioning Thermal Heat Cap (£29.99) makes the process feel like a breeze.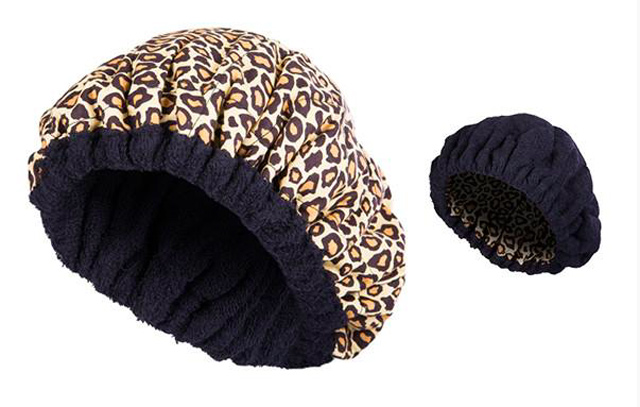 Ayurvedic herbs: Ayurvedic herbs can work miracles on the health of your hair and implementing a powder form into your deep conditioner is very easy. Whatever your deep conditioner is lacking an ayurvedic herb can include, there are many herbs with many uses and here are a few examples: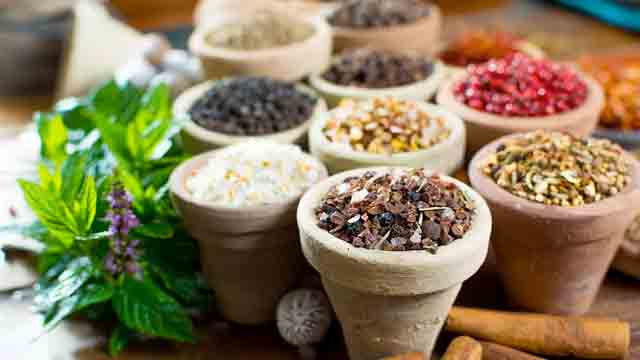 Aloe vera powder – provides moisture and slip
Amla powder – conditions scalp and encourages hair growth
Fenugreek powder – strengthens hair and increases moisture
Brahmi powder – thickens hair and makes roots stronger
Raw honey – acts as a humectant to draw in moisture
Hair Butter/Styler
A butter can act as great sealant for natural hair and play a vital role in the LCO or LOC method by allowing the moisture to stay in your hair for longer.
Get more uses out of your hair butter:
Add more: If you feel that your butter is too plain to be effective for your hair you can re-whip the ideal batch for your hair using an electric whisk. Include your favourite ingredients and even personalise your scent with an essential oil or by adding some natural colouring for a fun twist.
Body: Did you know that your natural butter can work great on your body or as a hand moisturiser, very useful in the colder months. This technique will serve as an effective way in delivering the benefits you didn't feel on your hair to your skin.
What to do if you want to get rid of your product: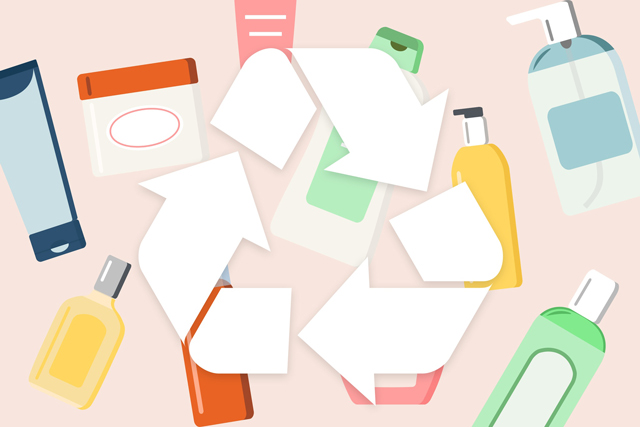 Friends or family: Give your product a new home and take the chance to gift a loved one.
Donate: Give your product to someone in need with organisations such as Toiletries Amnesty and The Hygiene Bank. Toiletries Amnesty allows you to donate your unused products and The Hygiene Bank offers the opportunity for your used and second-hand products to go towards individuals in need. Most charities work by dropping off your unwanted product at a selected location found on their website.
Tip: To minimise the number of failed products you have in your product stash get to know what your hair type is first. Shea Moisture mentions how everyone's curls falls into a category from poker straight Type 1 to coily Type 4 on the hair type chart on their website. The brand states, 'When we create a hair care product, we do our best to inform you about what hair types respond best to that product.' So check your favourite brands to see what product they would recommend for your hair type.
Likewise, Cantu offer a wide selection of products that are best suited for what your hair texture is and select the best products for you.
Most importantly, always look out for any allergic reactions you may experience after using a product for the first time. Make sure to discontinue use immediately, it's also okay to stop using a product when it can cause extreme changes your hair or body.
---
Hair products…