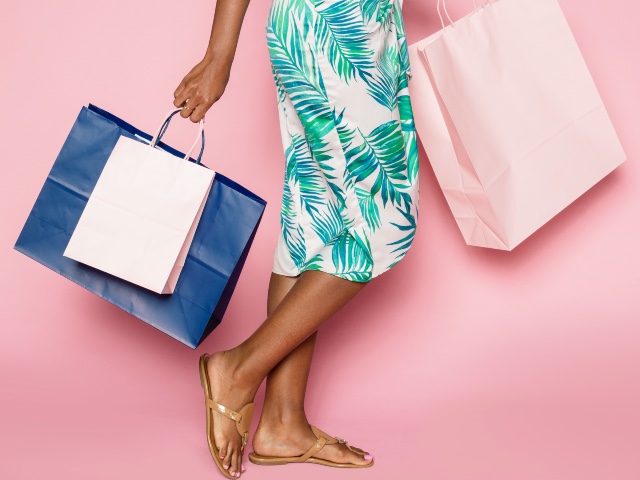 Untapped Creatives, the platform that helps Black businesses thrive in the luxury market, launched a partnership with Selfridges
Department store Selfridges launched a collaboration with Untapped Creatives last month to give shoppers more Black businesses to support. Black-owned luxury brands are now displayed at the London flagship on Oxford Street and available for purchase online.
Founded by Funmi Scott in 2020, Untapped Creatives represents a range of Black-owned brands that sell fashion, beauty and lifestyle products. Scott's goal is to give Black brands more exposure by connecting them with mainstream, premium retailers.
Over 20 brands are featured in the Untapped Creatives' collection that includes eyewear, watches, home fragrances and more.
Learn more about some of the Black businesses on display
Ori Lifestyle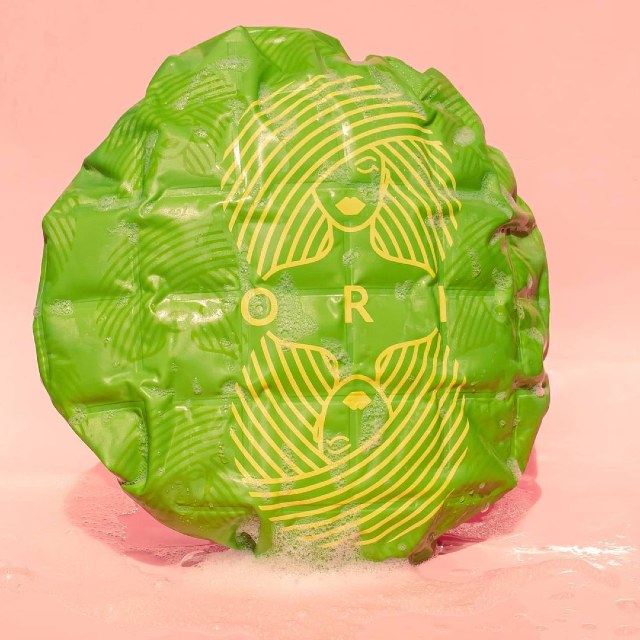 • Ori – Founded by lawyer Titi, this beauty brand is dedicated to afro-textured hair care. Some of the products in their inventory are heat caps, which are essential for black hair care. This is the first time heat caps will be sold in a luxury space.
House of RG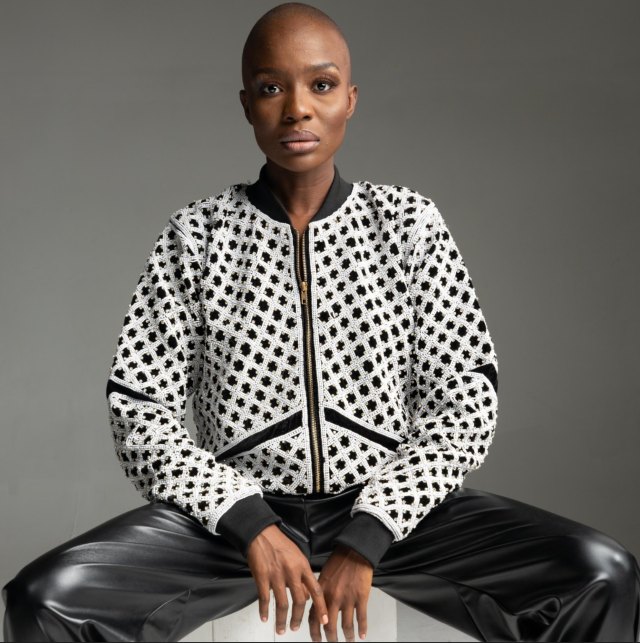 • House of RG – This womenswear label is debuting its new Capsule Collection only at Selfridges. Read more about Dorothy Ogwuru's Nigerian-and-Western fused clothing line here.
Fela and Friends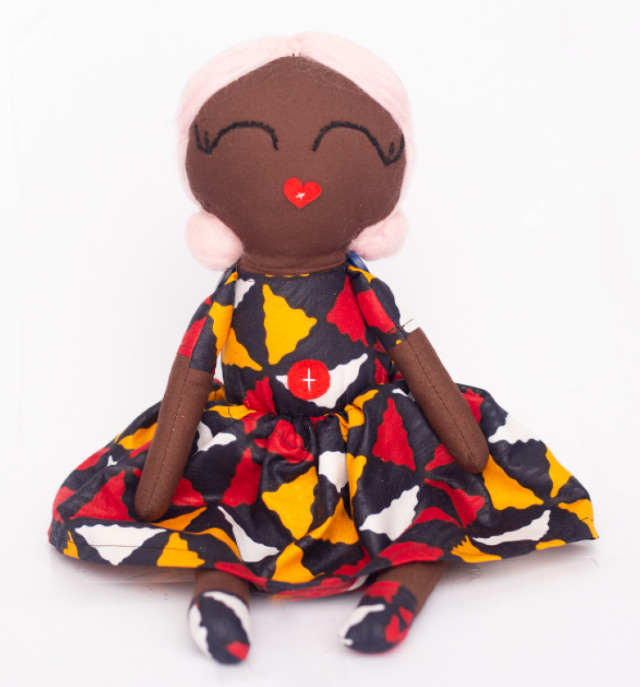 • Fela and Friends – Mother Femi started her own brand of handmade dolls after struggling to find toys that properly represented her daughter. The dolls come in a wide range of skin colours.
Afro Touch Design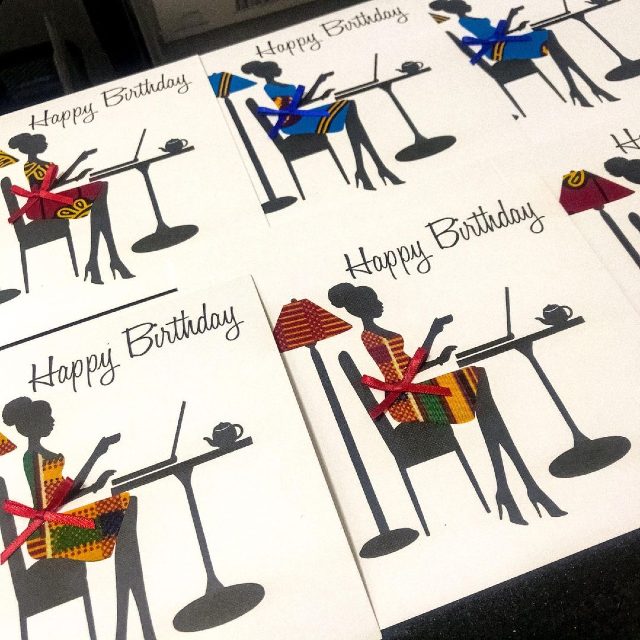 • AfroTouch Design – This independent greeting card company sells cards that feature afro-centric designs with Ankara print. Founder Georgina was inspired to start her business while on maternity leave, when she recognised the lack of inclusivity in the greetings cards industry.
Moyo by Bibi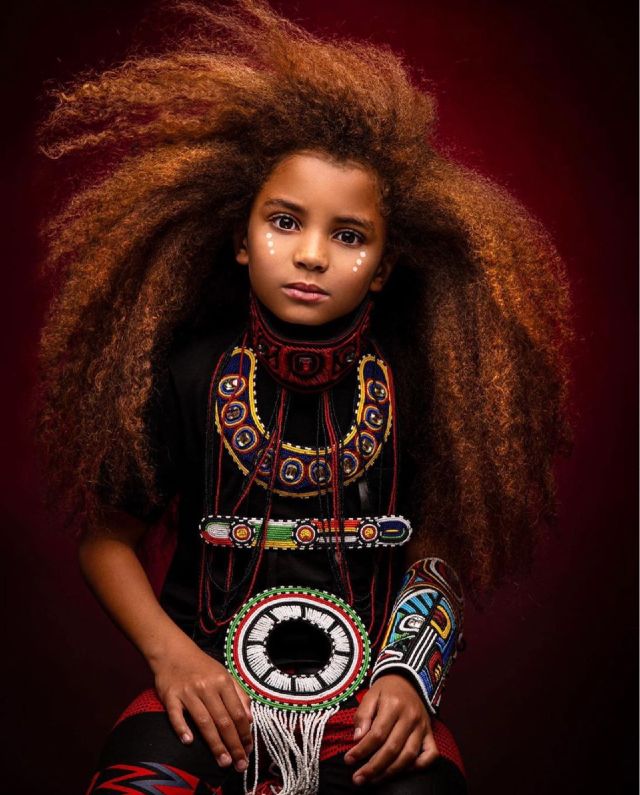 • Moyo by BiBi – Bibi Ahmed sells modernist accessories, or "wearable art," that are made with traditional African beading methods. Each accessory tells a unique story and supports the women in a Kenyan village who make the pieces.
Sustainability at its core
All of the Black-owned brands represented by Untapped Creatives have a focus in sustainability, whether that means handmade products or donating some of their profits to African charities.
"Our aim is to be a single uniting voice for black creative businesses," says founder Funmi Scott, who is an international finance lawyer born in Edinburgh to Nigerian parents, and married to an Irishman. "With my professional background and as creative entrepreneurs ourselves, we know that Black-owned businesses have difficulties in accessing premium retailers, and premium retailers have difficulty accessing them. We realised that in being a conduit we could hopefully solve pain points for Black independent designers, amongst which are concerns about access, financing and long-term growth, as well as streamline the process for buying teams to discover new and dynamic brands."
Untapped Creatives hopes that the partnership with Selfridges shows that luxury is universal. Check out their new e-commerce website here.
---
More black founder brands…