Listen up wig wearers! Here's your chance to win a selection of Ebin's best-selling products that will help you slay your lace in style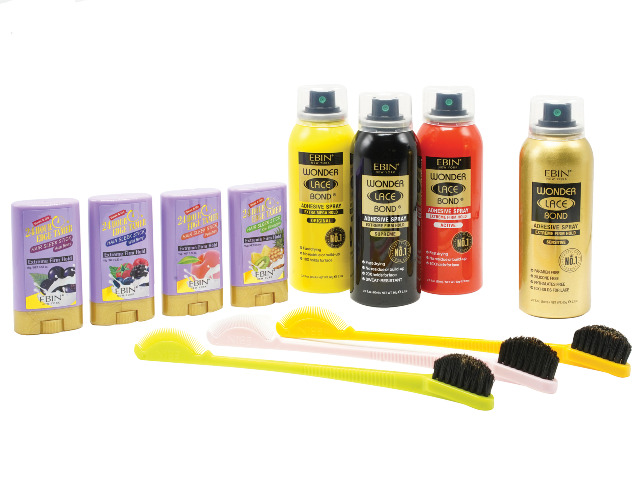 If you're a wig wearer, this is your chance to win this amazing beauty haul. The Ebin bundle will consist of their best-selling Edge Sleek Stick (in Acai Berry, Wild Berry, Kiwi Pineapple & Peach fragrance), Edge Brush (3-pack) and Wonder Lace Bond Spray (80ml). Ebin's Edge Sleek Stick has the strong hold to tame flyaways while smelling refreshing. The 3-pack edge brushes are ideal for taming and keeping your edges smooth and are specially designed with an arch-shaped brush and comb. Ebin's Wonder Lace Bond Spray is the ultimate glue that is specifically designed to lay your lace. There are 10 bundles to be won. Enter now for your chance to win.
UK ONLY
Closing date 3rd October 2022
For terms & conditions
This competition is now closed for entries.
---
More Freebies to win…