The Mielle Organics Moisture Rx Hawaiian Ginger Moisturizing Scalp Treatment is perfect for those itchy scalp moments especially under protective styling like braids or wigs or weaves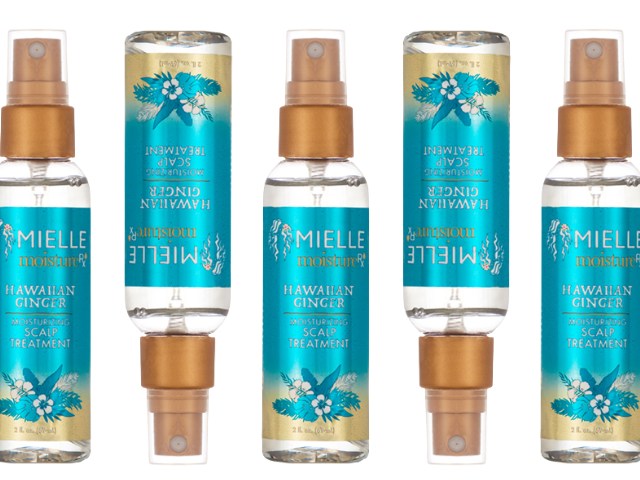 A dry, itchy scalp can be very irritating, especially when your hair is in a protective style. Mielle Organics's Hawaiian Ginger Moisturizing Scalp Treatment gives much needed relief. Spray as much as you need onto your scalp and enjoy the soothing effects of natural ingredients like coconut oil and avocado and Hawaiian ginger. It's also a great treatment for when you are in between washes.
UK ONLY
Closing 29th July 2022
For terms & conditions
This competition is now closed for entries.
---
More Freebies to win…