New digital marketplace to buy African and Caribbean inspired items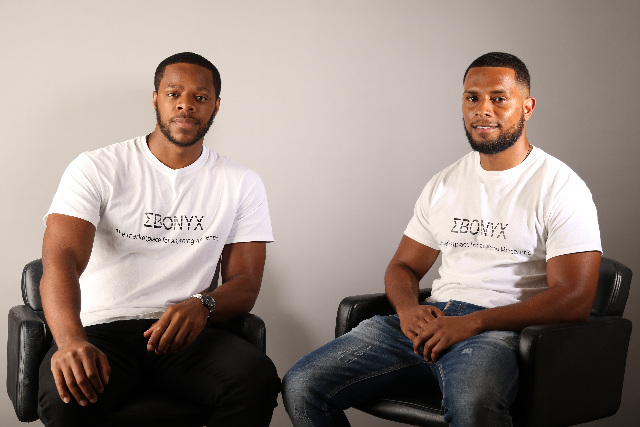 Searching for a marketplace to buy African and Caribbean inspired items and finding none, founders Lucan Goering (left) and Ashley Ebanks (right) decided to create their own website – Ebonyx – 'The Afrocentric Marketplace'.
Founded in the UK, the marketplace connects nearly 150 brands with buyers of afrocentric products. Customers can shop items such as African fashion and streetwear, natural hair products, Caribbean-inspired jewellery, Ankara printed home décor, and more.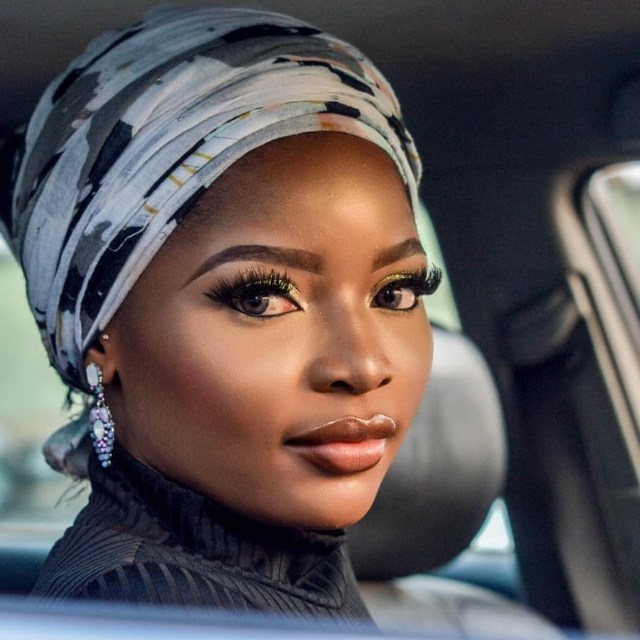 "The #buyblack movement is encouraging a wave of entrepreneurship, and the customer demand is huge. However, options are few for brands that want to connect with their target audience – Ebonyx is here to bridge that gap," said Ashley Ebanks, co-founder.
With a strong focus on delighting the customer, shoppers can sign up for a free rewards account and start earning points to redeem rewards including gift cards, electronics, international flights, and more. Additionally, buyers will be supporting a good cause too – with every order over £25, Ebonyx makes a donation to the DeWorm the World initiative – a charity that tackles parasitic worm infections in some of the world's poorest countries.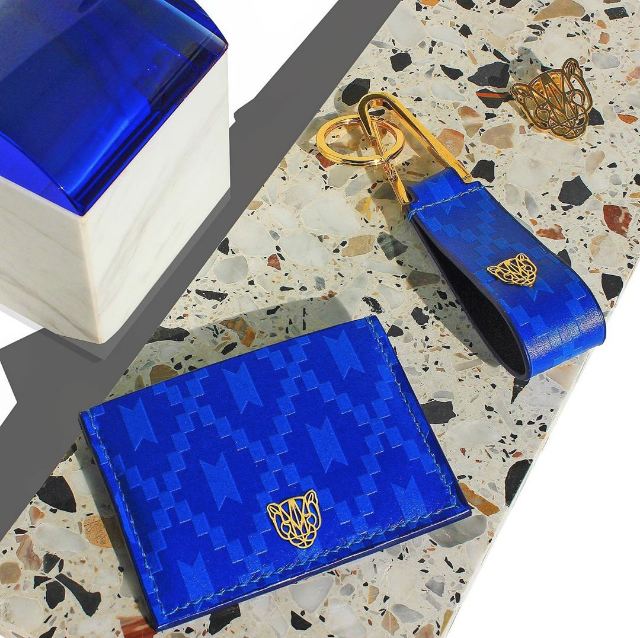 The marketplace has been operating for a little over six months and in that time has seen a lot of growth with more than 70k in monthly traffic across all its socials and web traffic, with some brands having earned hundreds of pounds in revenue through the platform.
Website | Ebonyx.co.uk
Instagram | @ebonyx.co.uk
---
More black tech…